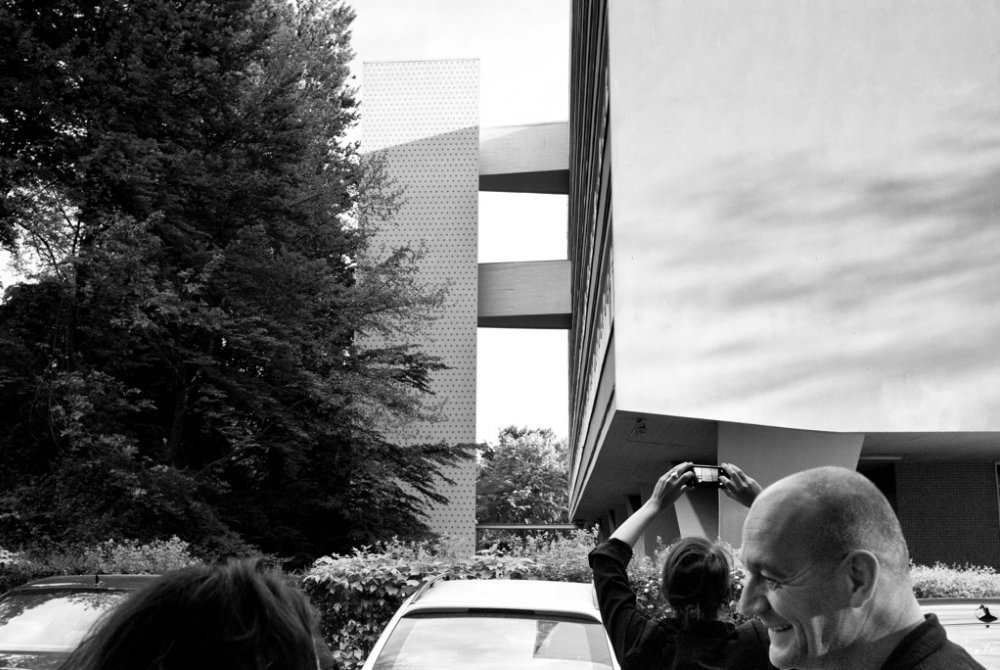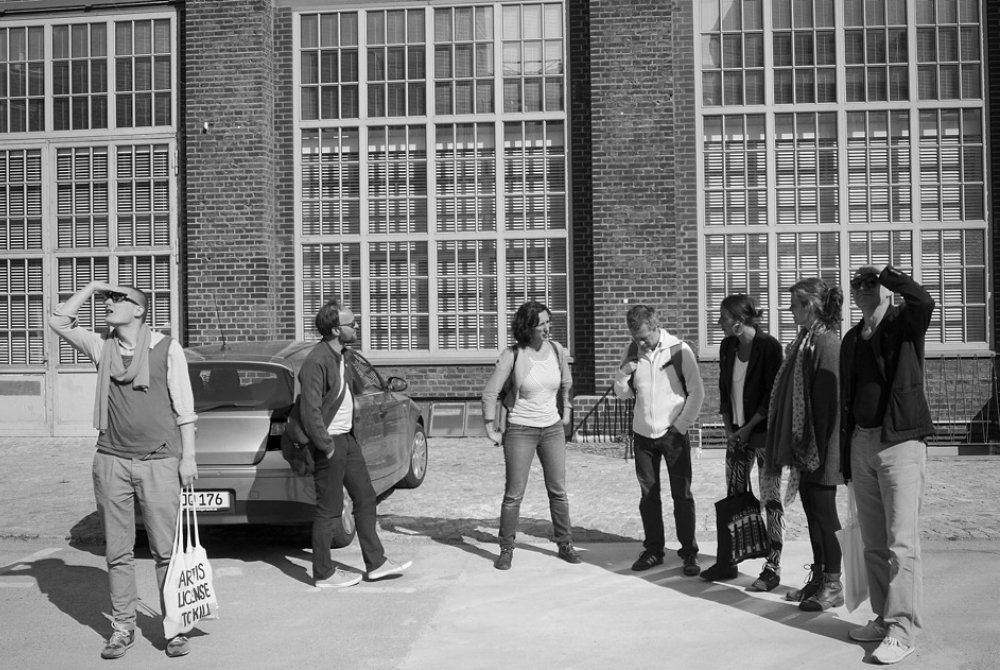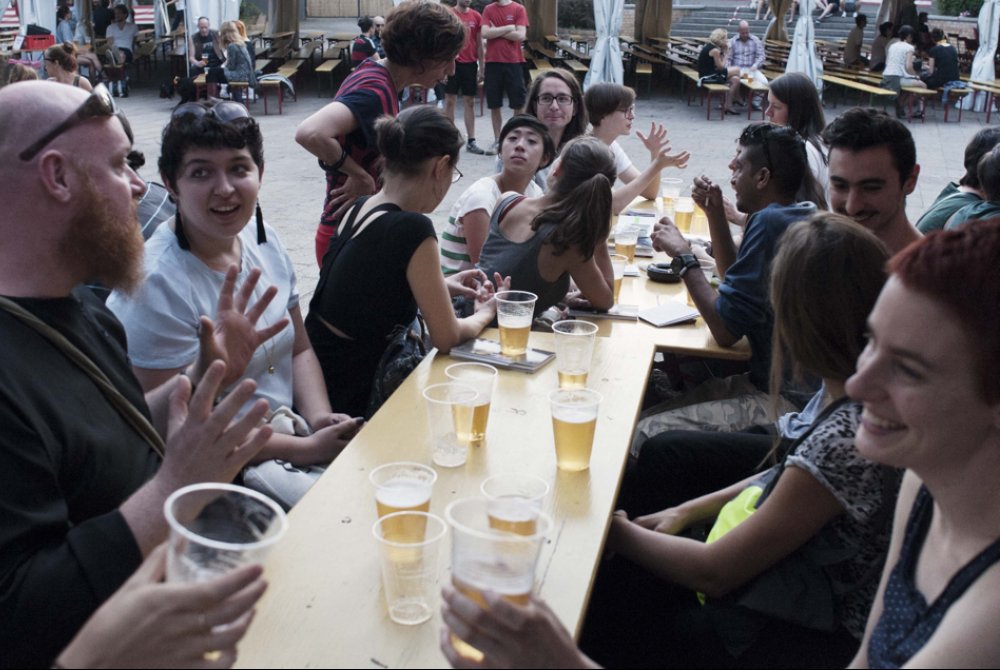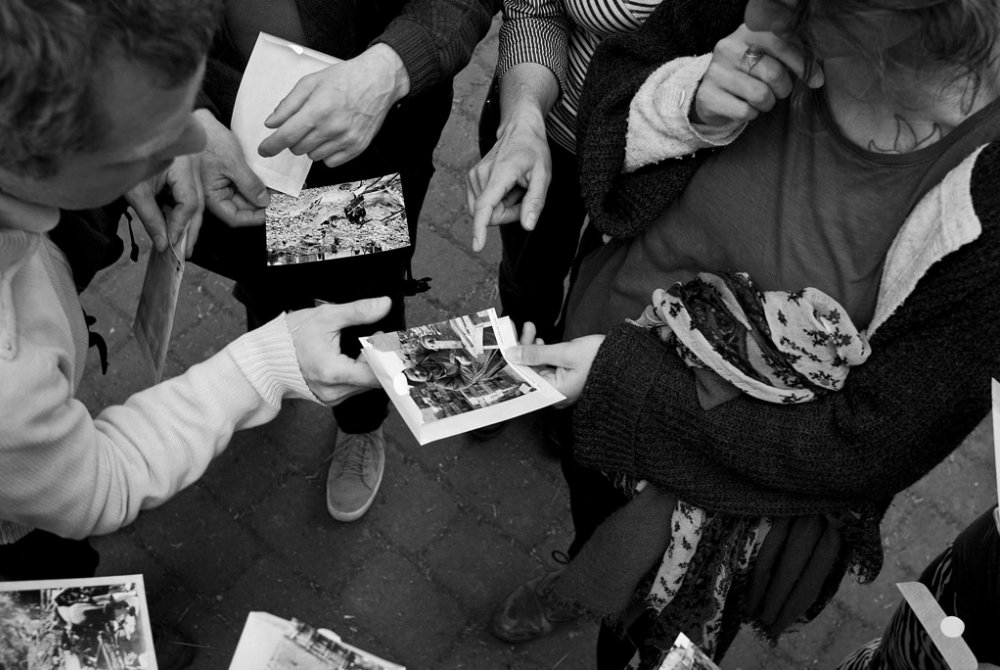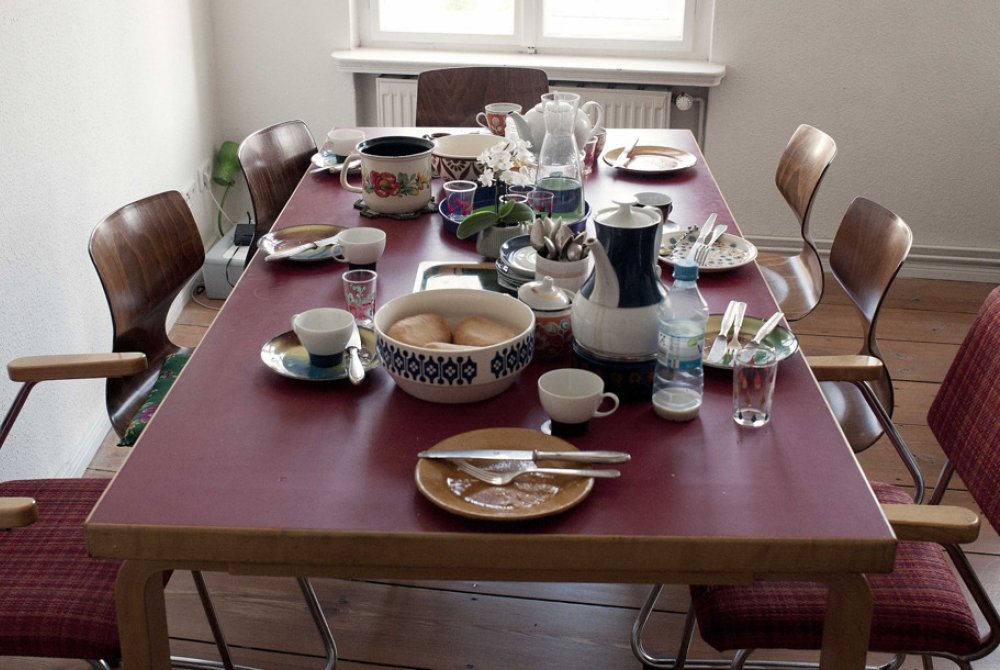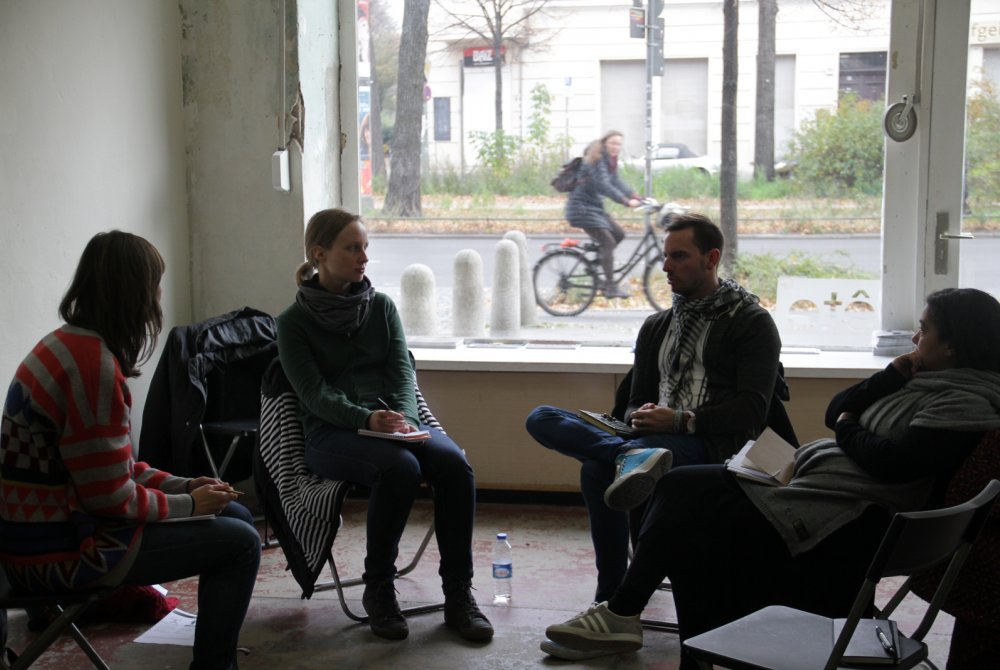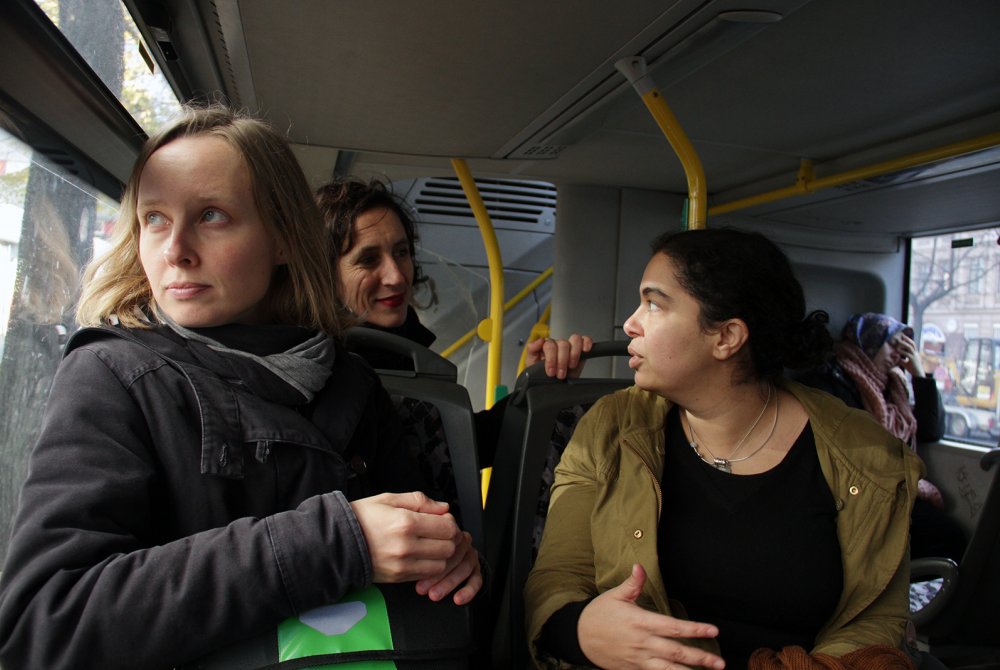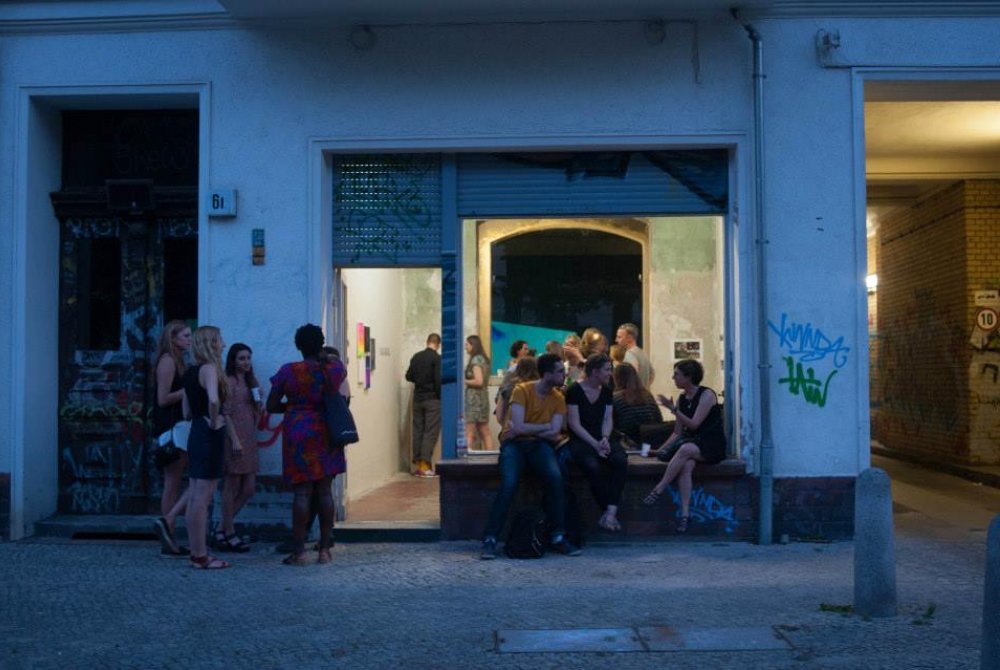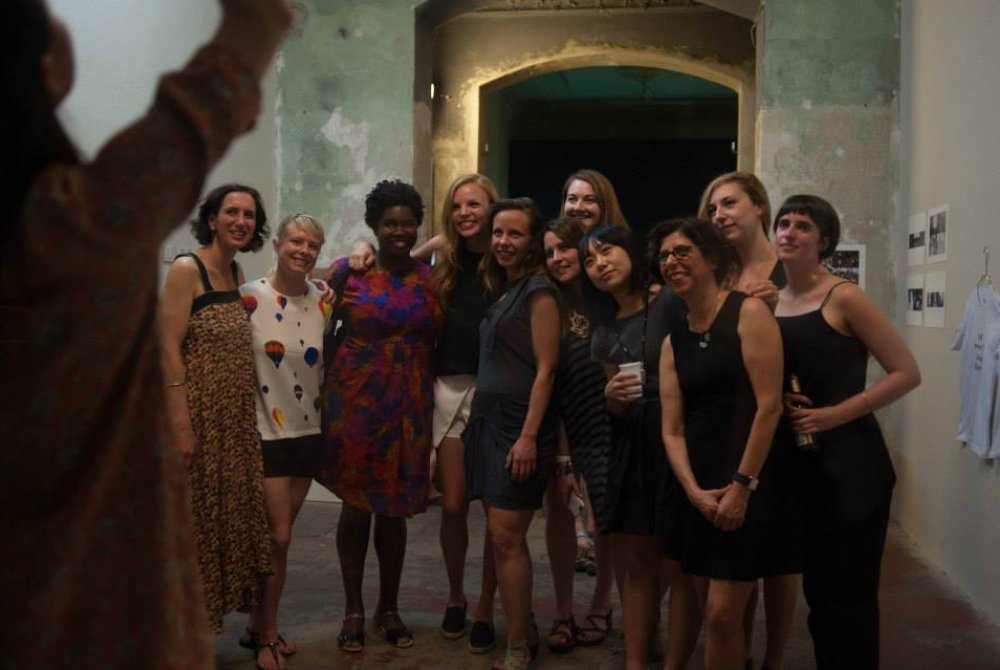 Schedule for PICTURE BERLIN Sessions
PICTURE BERLIN, founded in 2009, is a not for profit artist-initiated hybrid residency/art academy. PICTURE BERLIN currently offers two residency sessions; 7 week Summer Session and 10 day Fall Session.
The 2018 Season will be extra special this year. We have many things in the works for the immediate future. But most importantly, in 2 year's time, 2019 will mark 10 years of PICTURE BERLIN. That means we will have a month long celebratory festival in Berlin!
Any artist resident who ends up participating in our Summer and Fall 2018 Sessions will be automatically invited to participate in the following Summer's festivities!
APPLY now!
2018 Fall Session : 26 October - 4 November
EXTENDED Application Deadline — 16 April 2018
2018 Summer Session : 12 July - 26 August
The application period now closed.