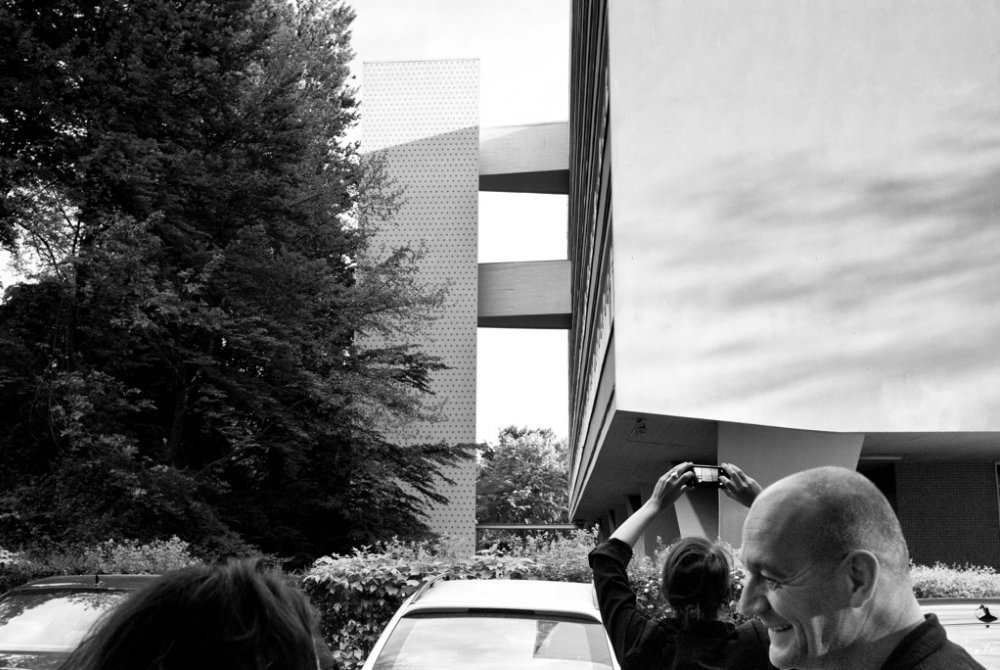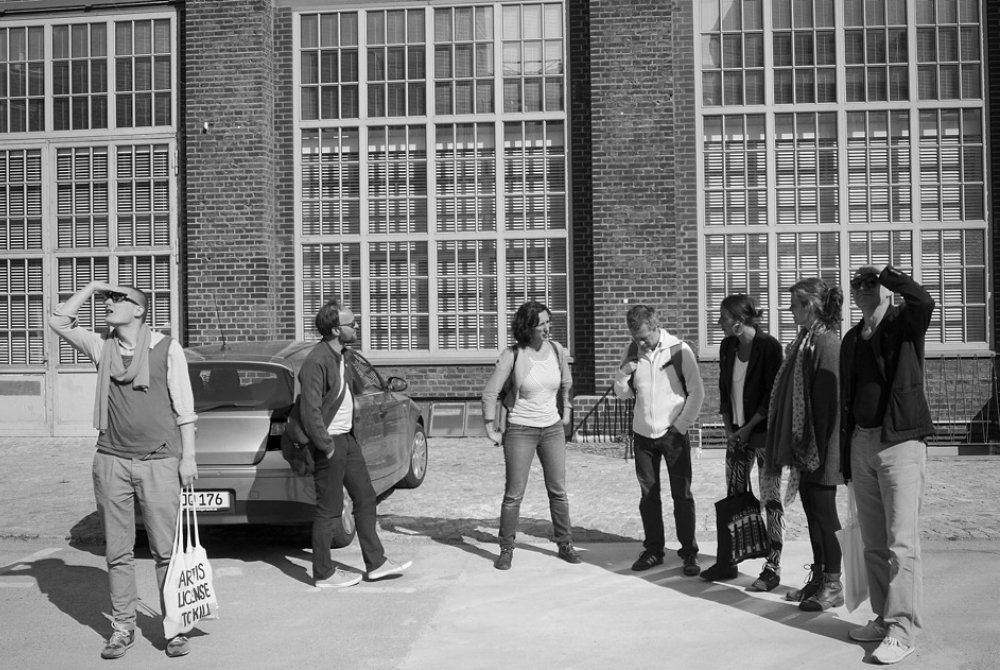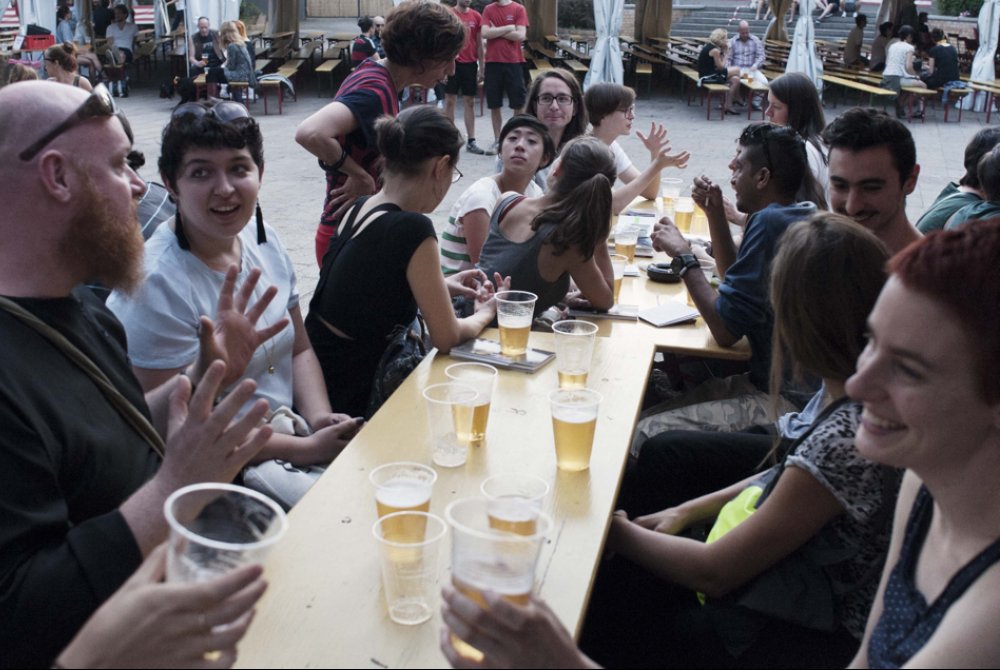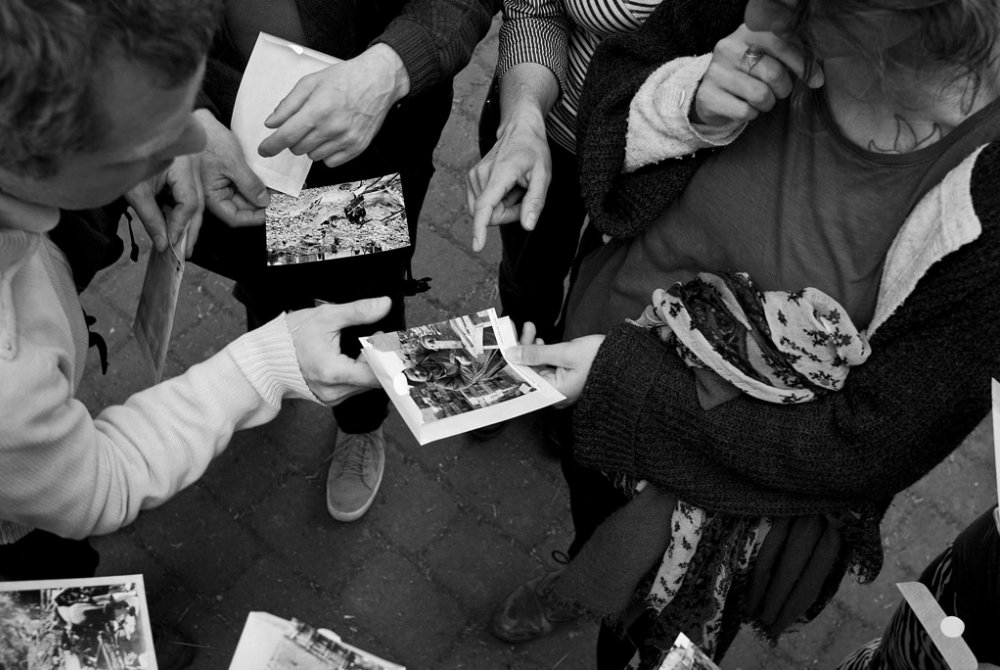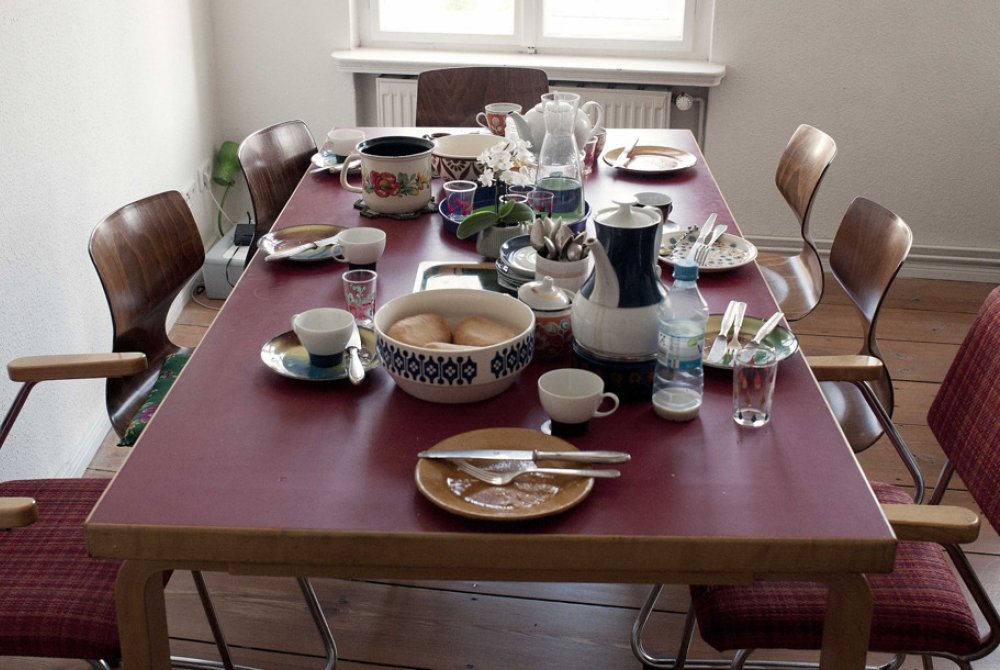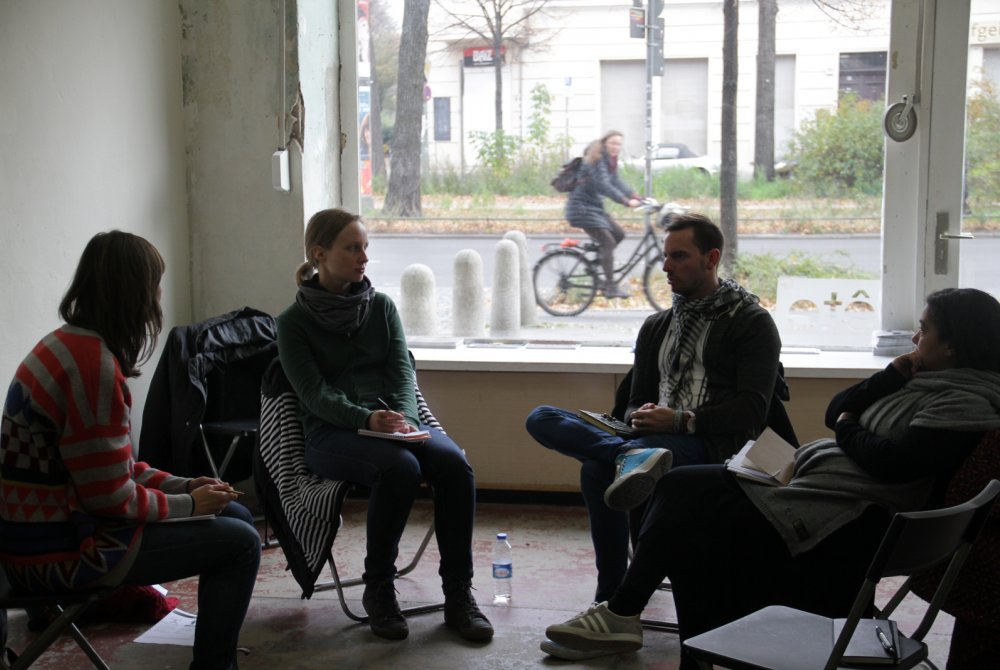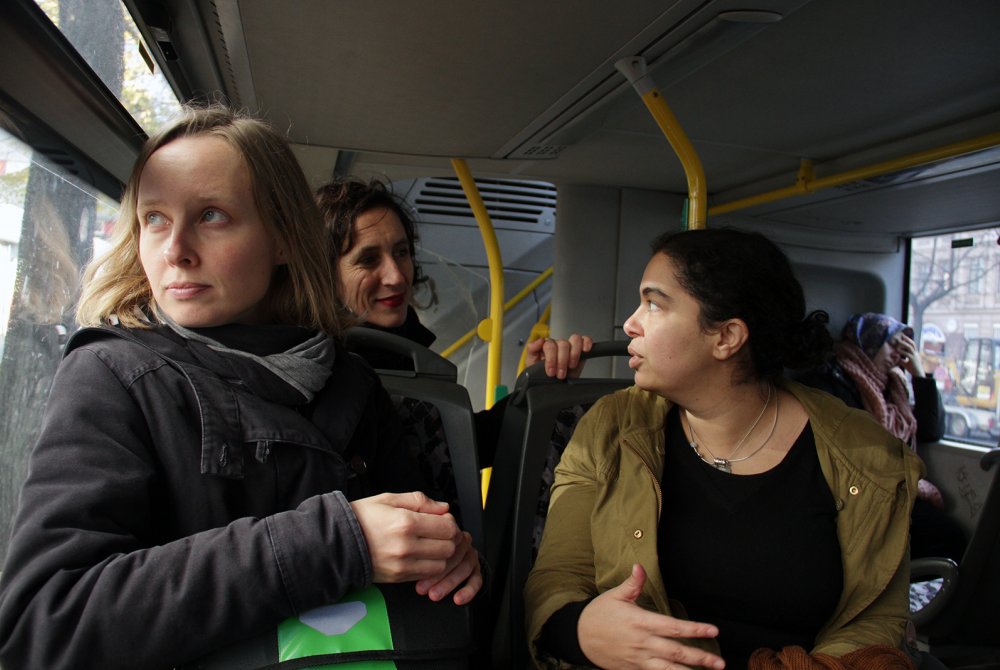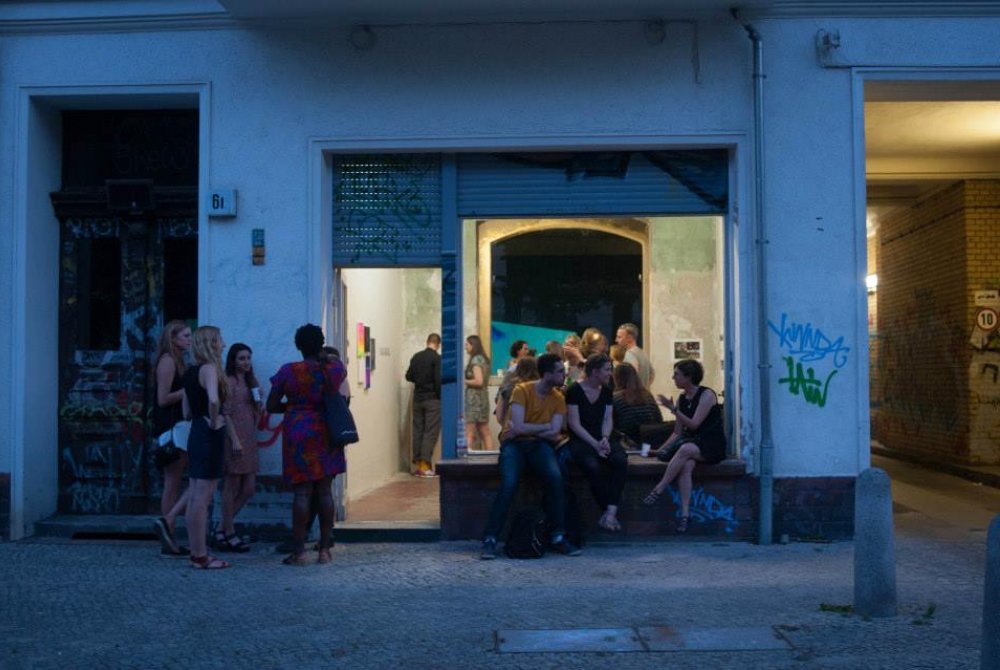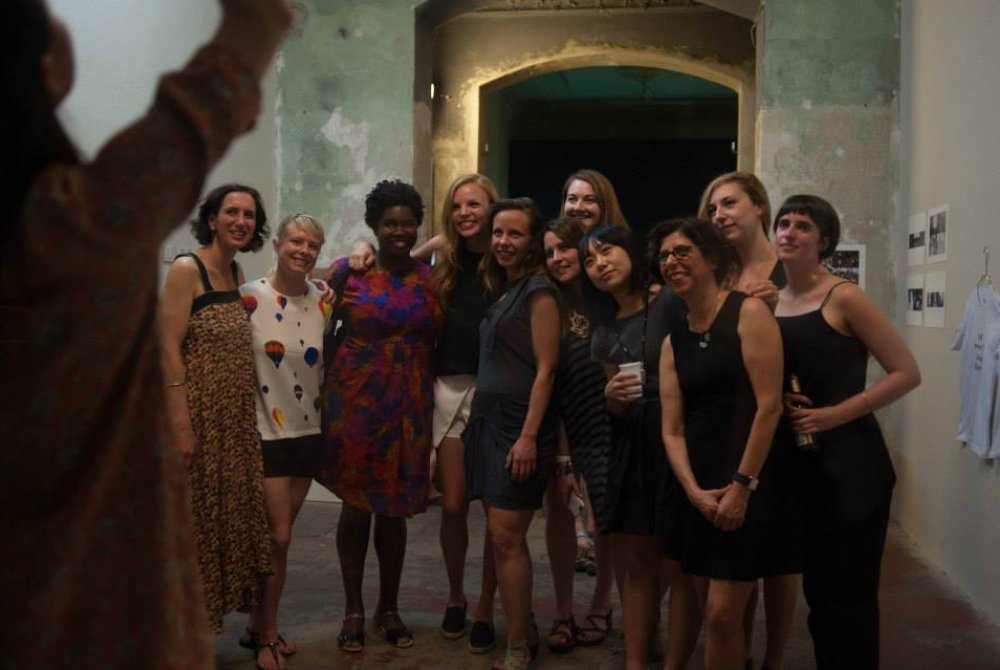 INTERIORS TO BEING - July 2019
INTERIORS TO BEING - July 2019
INTERIORS TO BEING takes visitors and invited artists on an intimate encounter within the homes, gardens and streets of Berlin as well as the lives of strangers. INTERIORS TO BEING offers the opportunity to discover an unexpected "being" and to explore local "interiors". Over a period of four weeks in July 2019, INTERIORS TO BEING will span time and space as a collective happening through the cityscape of Berlin. The whole project is rhizomatic, horizontal and feminist. Six curators from Berlin have developed formats according to the specifics of the work of a total of 41 artists. The chosen locations will range from traditional exhibitions, walks, salons and discussions to dinners and performances.The city of Berlin is a partner of INTERIORS TO BEING as any curator or participating artists in the program would be. The urban landscape is anthropomorphic - the way the city grows and constantly changes the way the artist moves within it. INTERIORS TO BEING will internalize these changes through the fabric of its community.
All contributors to INTERIORS TO BEING are part of the extensive creative network of PICTURE BERLIN (founded in 2009, is a not for profit artist-initiated hybrid residency/art academy), a community made up of more than two hundred international artists and curators, two-thirds of whom are based in Berlin.
We are thrilled to announce that INTERIORS TO BEING has been funded by the Hauptstadtkulturfond for the 2019 programming.