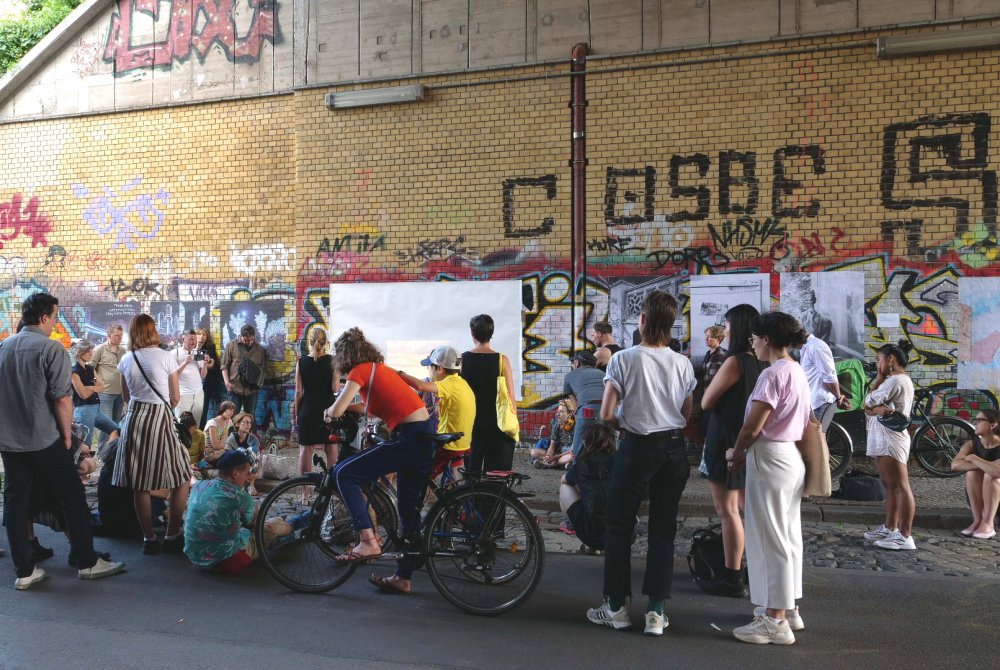 Hybrid Online In-Person SPRING SESSION 2022
MIXED METHODOLOGIES
Examining Inspiring Artistic Practices through a variety of Methodologies of Making
Session Dates: 26 MAY - 31 May 2022
Open to all Mediums and Creative Practioners
Program Fee: €585
Due to the current war in the Ukraine coupled with continued anxiety around the pandemic, we have decided, in a very unprecedented move, to change our in-person Spring Session residency experience into a virtual happening.
Over the years, the wide variety of methodologies of making and thinking has played an essential role in the structure of PICTURE BERLIN; using elements from many sources to create a cohesive experience. This essence expands the boundaries of what's possible by merging materials to create new meaning.
The Spring Session hybrid online residency edition*, MIXED METHODOLOGIES (26 - 31 May) will take place, in a shorter yet intensive virtual format.

MIXED METHODOLOGIES is focused on idea and knowledge exchange; as artists we are all engaged in this way. But, this Session particularly offers an opportunity for a vivid and intense conversation particularly considering how artists use a variety of methodologies to create, inspire, and develop their work.
PICTURE BERLIN is mixed discipline and welcomes artists from all nationalities identifying as visual, conceptual, video, writers, poets, multidisciplinary, performance, installation and photographers.

PICTURE BERLIN is known for its immersive programming. This unique online edition will have the same type of immersion by all of us (virtual participants and core group of Berlin based artists and curators) meeting daily for 6 days in a row for 3 - 6 hours depending on the topic of the day. In addition, the program will end with an in-person exhibition at WIRWIR (wirwir.org) a project space in Berlin-Neukölln during Berlin Art Week (16 - 18 September).