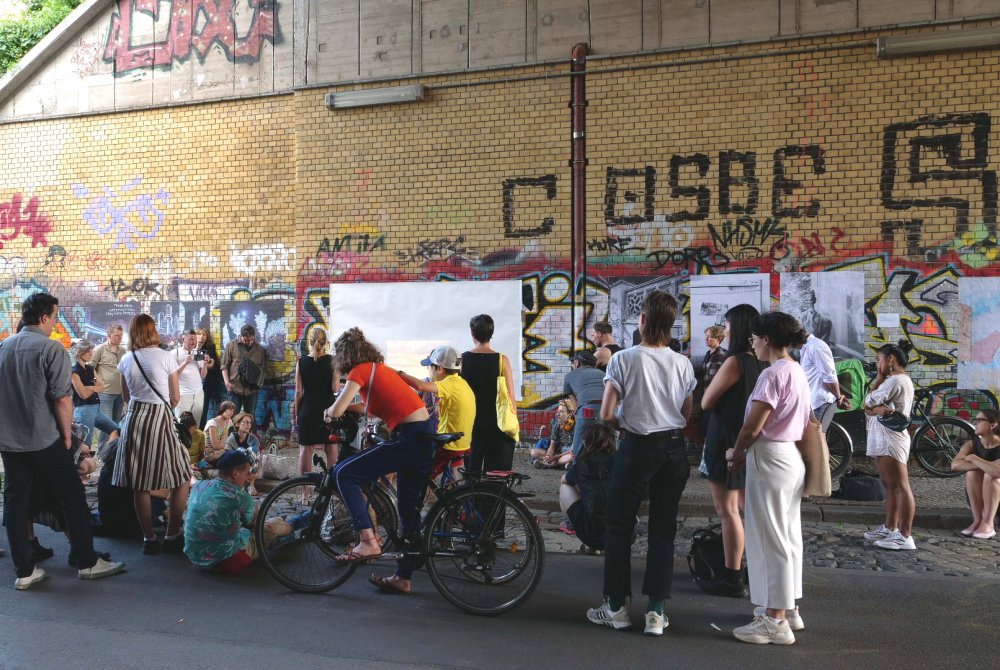 SPRING SESSION 2022
MIXED METHODOLOGIES:
Examining and Inspiring Artistic Practices through Methodologies of Collage
Session Dates: 26 MAY - 5 JUNE 2022
Open to all Mediums and Creative Practioners
Program Fee: €1,850
Over the years, the methodologies of collaging has played an essential role in the structure of PICTURE BERLIN; using elements from many sources to create a cohesive experience. The essence of collage expands the boundaries of what's possible by merging materials to create new meaning.
MIXED METHODOLOGIES is in collaboration with the artist Hannah Goldstein. The program looks at the methodology of collage from a multitude of vantage points. The 10 day program intensively explores the broader concepts around collage as a blueprint for thinking, making and dialoguing about art practice. MIXED METHODOLOGIES, a multi-sensory experience, bringing a plethora of voices to the discussion around knowledge gathering in order to activate one's practice in new and surprising ways. This approach allows re-imagination, inspiration, discourse, spatial intervention, collective learning, movement and public meetings to float into one another. The addressed topics range from psycho-geography; voice, sound, and movement as sources of inspiration, in additiion to a consideration of one's natural surroundings as a place for greater connectivity to idea generation.